Tuesday, December 12, 2006
ALAM MO BA?


wala na akong hahanapin pang iba
kahit na sabihin mong di mo ko mahal
hindi ko hinihiling na mahalin mo rin ako
sana maintindihan mo

*mahal kita yan ang mga salitang nais kong sabihin
mahal kita hindi jita pagpapalit
ikaw lang ang nais kong ibigin
mahal kita handa ako maghintay para lang sayo
mahal kita. sana may pag-asa pa ko

masakit mang isipin na kaibigan lang ako
kahit na magpakahirap ang pusong ito
para mapasaya ka lang
lahat gagawin ko

ikaw na lang ang parating hinahanap, parating iniisip
ikaw, ikaw lang ang nagpasaya sakin
mahal kita
naiintindihan mo ba?

- peejay Carlota


[ para kay ten.twelve koh. ]

[ mahal na mahal kita ]
Saturday, October 21, 2006
i have a new template. just check it out.

or just check out my other post on my multiply.

www.rakista20.multiply.com
Thursday, September 07, 2006
If i had one wish, we would be best friends love would never end, it would just begin if i had one wish, you would be my boo promise to love you, trust me i'll trust you..
Monday, August 28, 2006
bat b kc ganun,. parang ayokong makita xa naung araw na toh. kc nmn e, kpag nakikita ko xa ayaw n matangal ng mata q sa knya, xet, ung tipong ganun. haii. pro ayoko mag give up sa knya, kc ang failiur talaga is that if u stop trying, xet, bsta im not gonna giv up!! aun un lng. tag n ln.

naloloka na koh!!!
Saturday, August 26, 2006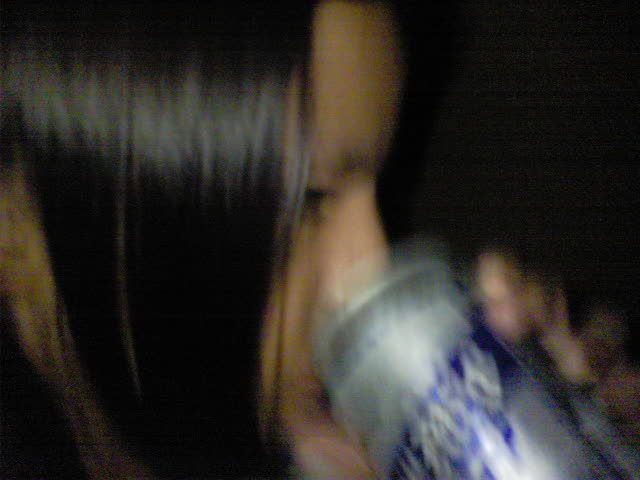 well, sa sobrang baliw koh. uminom na koh!! hahaha
Thursday, August 24, 2006


i ve come to realize that destiny
can hurt a person as much as it
can bless that i found myself
wondering why of all people
in the world i can fall in love with,
i fell for someone who can never be mine..

im tormented, im crushed,
i dont know what to do.
im confused, im lost
i totally got no clue.
i know i love you.
yeah, thats true. but when will
you start loving me too?

ive fallen in love so many times
but love never gave me
a chance to know how
it feels to be loved back
by the person i love so much.

its okay if you cant love me
nor even think of me.
im not aking you to. its really
okay for me if you cant
cause you see? whet i told you was "i love you"
not "please love me too."

one day, i'd make you mine.
one day, you'd say im fine.
one day, you'd realize that love
is right before your eyes.
one day, when things are true,
its gonna be me and you. but
too bad you make it seem that one
day is just a dream.

why are the words " i love"
so easily pronounced yet so
hard to say? its because its
hard to admit to yourself that
the person you love might
nt feel the same way as you do.

haii. bkt p kc ganun. di ko n alm ggwin koh. i really like that person., pro takot ako, bka umasa p koh. sa wala ulit,. bkt p kc pagmamahal ako di ako mahal ng mahal koh. di koh lm kung ano talaga ung nangyayare sa buhay koh. ang tanga tanga ko rin pla sa pagibig. ayoko n sana magmahal, pro di koh mapigilan ehh..
im falling for you *i think u know hu u r*. aun. di koh mapgilan ung puso koh eh.
mahirap turuan ang puso n sana di n lng ako magmahal. haii.. i really wish u really do feel the same way too. :C


*sad*
Monday, August 21, 2006